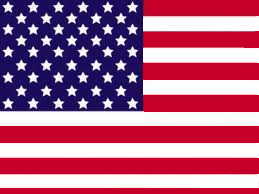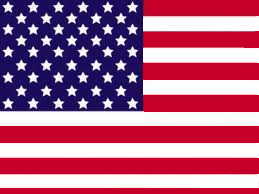 Coffee County Veterans Service Officer:
Donald Purinton; U.S. Army - Ret.
County Veterans Service Officers (CVSO), are employed by their respective states,
and are knowledgable individuals who know their way around the
Veterans Administration (VA) system.
They can assist veterans and their families in a number of ways.
County Services Officers can help you with compensation/pensions, medical care,
military records, grave markers and veteran home loans.
Some counties may also have dedicated funds to assist you with temporary shelter/utilities,
food/health supplies, medical/dental, job placement, counseling, and transportation.
---
Service Officer Hours: Tuesday, Wednesday and Thursday: 8 am to 4 pm
Saturday: 8 am to noon
Location:
Coffee County Veterans Building
130 Shelton Road
Manchester, TN 37355