VETERANS OF FOREIGN WARS
VFW POST 10904
Old Stone Fort - Manchester, TN
Officers
---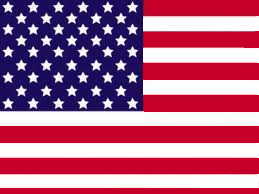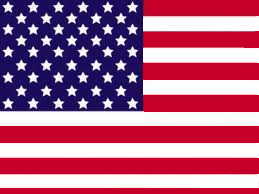 VFW Post 10904 Chain of Command
Founded in 1899, the VFW has enacted many programs and services to meet the current needs of service members,
veterans, military families as well as to meet the needs of the community worldwide.
VFW Post 10904 was established on 8 January 1990.
We fall under VFW District 5 (of 11 state districts).

VFW National Commander-In-Chief
Matthew "Fritz" Mihelcic

Department of Tennessee, State Commander
Brian Walker

VFW Post 10904 Post Commander/ District 5 Commander
Kimberly A. King

Senior Vice Commander:
Don Purinton

Post Junior Vice Commander:
Bob Brinkmann

Post Quartermaster and Past Post Commander:
Howard Thompson

Post Chaplain:
Hans Hooker

Post Judge Advocate:
Claude Morse

Post Surgeon:
Fred Kasper

I Year Trustee:
James Duran

2 Year Trustee
Lannie Smith

3 Year Trustee:
Edward Reader - World War II veteran and POW

Service Officer and Past Post Commander:
Thomas Hewell

President VFW Post Auxiliary:
Charles David King