Manchester Veterans Day Parade
compiled by
Veterans of Foreign Wars - VFW Post 10904 - Manchester, TN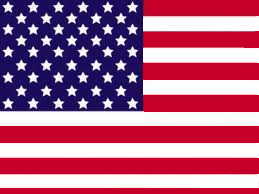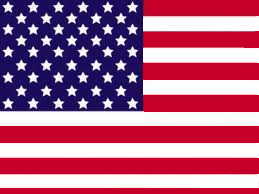 ---

Manchester Veterans Day Parade
Click on the title above to see a beautiful slide show of photos from
our first Veterans Day Parade held in Manchester.


Or click here to see a slideshow courtesy of Manchester Times.
Additional photos can be found on our Facebook Page
The event was very well attended with over 50 registered parade participants.

---
Website and Contact Information:
For information on the Veterans of Foreign Wars, Post 10904, please contact:

Kimberly King
Commander, VFW Post 10904
flygal46@yahoo.com
Website Editor
Please email me your question, comment, or suggestion for this website.
---
VFW Links:
---
This Page Has Been Visited
Times.