VETERANS OF FOREIGN WARS
VFW POST 10904
Old Stone Fort - Manchester, TN
---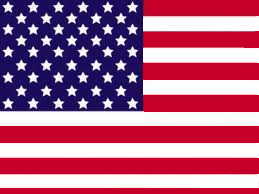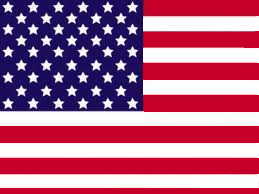 MEMBERSHIP
Please Click Here For A Membership Form
Complete the form and you may email it to Kimberly King at:
You may also print and fill out the form and mail it to:
Kimberly King
Commander, VFW Post 10904
2658 Gap Road
Altamont, TN 37301-4007
Membership fee for a year is $30 - through our Post only.
Please know that online membership is more expensive.
So call or email us first!
---
Eligibility:
There are 3 qualifiers for membership in the VFW, set out by our by-laws.
An individual candidate must meet all 3 in order to become a member.
1. Must be a U.S. citizen or U.S. National.
2. Must have served in the Armed Forces of the U.S. and either received an Honorable or General
(Under Honorable Conditions) discharge or be currently serving in the Reserves or on active duty.
3. Served in a war, campaign, or expedition on foreign soil or in hostile waters.
These can be proven by any of the following:
(a.) By having an authorized campaign medal.

Click Here

for a list of qualifying campaign medals.
(b.) By receipt of Hostile Fire Pay or Imminent Danger Pay (verified by a military pay statement)
(c.) Served in Korea for 30 consecutive or 60 non-consecutive days time.
This information is usually available through a veteran's DD-214 or if a veterans DD-214 is not complete,
you may contact the National Personnel Records Center online or call 314-801-0800 for more info.
If you feel you qualify for membership, we want you as a member of our Post.
VFW National details membership and can be found here:
VFW Membership Eligibility Details
Please contact CDR Kimberly King at flygal46@yahoo.com
We will review your information and give you a membership form.
---
Website and Contact Information:
For information on the Veterans of Foreign Wars, Post 10904, please contact:

Kimberly King
Commander, VFW Post 10904
flygal46@yahoo.com
Website Editor
Please email me your question, comment, or suggestion for this website.
---
Important Links:
Tri-Shield Defense / Pistol Shooting and Concealed Carry Classes
Coffee County Wreaths Across America Facebook Page
---
This Page Has Been Visited
Times.