Sixth Annual
Vietnam-Era Veterans Honors Dinner
30 March 2023
---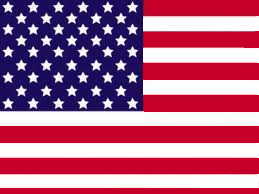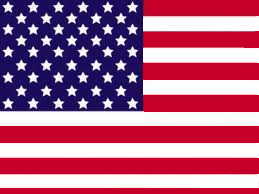 Sponsored by:
Veterans of Foreign Wars Post 10904
130 Shelton Road
Manchester, TN

Are you a Vietnam-Era Veteran?
Did you serve in the military from 1 November 1955 to 15 May 1975?
Then this event is for YOU!
Great food for all in attendance with a catered "spoil you" dinner
for all veterans, guests and their familes.
This event is designed to give you the honor you deserve
and to show our gratitude for everyone, veterans and family members alike.
Be sure to register with Kimberly King. Registration information is below.
---

Master of Ceremonies
Howard Thompson
1st LT; Vietnam
Quartermaster - VFW Post 10904
Commander - Disabled American Veterans, Chapter 90
---
Registration Information:
Please register in advance.
The event is free to those in attendance.
All family members welcome.
Contact Kimberly King at
flygal46@yahoo.com
or call 251-554-8836 to register.
---
Bob Hope's 1967 Vietnam USO Shows:
We will also show a Bob Hope USO show of his Vietnam tour from 1967.
The video was filmed all over Vietnam and includes Raquel Welch and other stars.
---
Special Guests



Jimmy Spencer with the Vietnam War Commemoration out of Washington D.C.
and 32 year U.S. Army Command SGT Major, will be our special guest speaker.

We are honored to have our current VFW Department of Tennessee State Commander, Jim Irving to join us.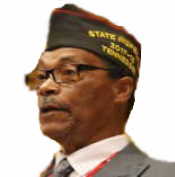 Also attending will be Hundley Ford, VFW Dept. of TN Senior Vice Commander and
Eric Spurbeck, VFW Dept of TN Jr. Vice Commander


Lloyd Hansen, past VFW Dept of TN State Commander.
---
Vietnam-Era Quilt Drawing

All attendees will be entered into a drawing for a Vietnam-Era quilt
specially designed by Linda and Doug Salerno for the event.
---
View our Special Toy Soldier Project
See our Toy Soldier Project.
View a display case of 58,479 toy soldiers,
one for every veteran killed in the Vietnam War.
The case has some interesting facts and is the combined project of dozens of citizens,
schools, organizations and veterans.
---
Free For All Vietnam-Era Veterans Attending:

All attending veterans will receive these special walking sticks, t-shirts and gift cards while supplies last.
---
Vietnam War Art Contest:
---
Facts About the Vietnam War: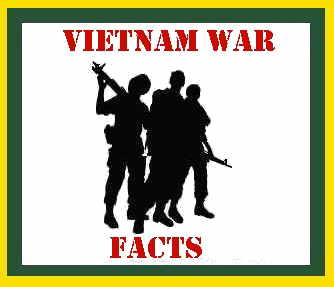 Click Here
for a website complete with facts about the Vietnam War organized by our Post.
---
Photos and Names of Coffee County Vietnam War Casualties

Click Here
to see the names and faces of the 19 very young American soldiers
who died in the Vietnam War from Coffee County.
---
Our Past Vietnam-Era Veterans Recognition Events
29 and 31 March 2018
We had a wonderful evening for our Vietnam-Era veterans with over 92 veterans and friends
from several posts, associations and counties.
View past speeches and events given on Vietnam Veterans Honor Day in Manchester
Please Click Here to view a YouTube video of the presentations.
Thank you to Manchester Times who published the article below, on our event:
Please click here to view a slideshow of photos
taken by Manchester Times during the March 31st event activities.
Thank you to all who participated and volunteered!!
We approximate that we had about 400 attendees and over 252 who completed a lap around the square in 2018!