Tennessee Veterans Events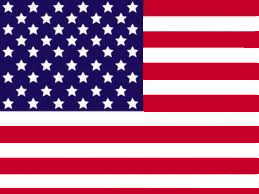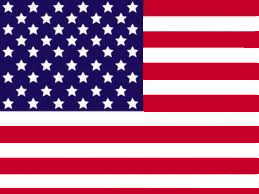 Compiled By
Veterans Of Foreign Wars
(VFW) Post 10904
Old Stone Fort - Manchester, TN
---
Below is a compiled list of all known veterans events going on in and around the state of Tennessee:
---
---
"Operation Joy" Music Program
Next dates:
Practice: 5 pm on 21 October at the veterans building.
22 October 2019:
McArthur Manor, 10 am and Webb House; 3877 Manchester Hwy, McMinnville, at 1:30 pm.
23 October 2019:
Autumn Oaks; 1621 McMinnville Hwy, Manchester at 1:00 p.m followed by
Morning Pointe, 711 Kings Ln, Tullahoma at 3:30 pm
Fun spirited music program, prayer and fun provided to several assisted living centers.
All are welcome to join us. It's great fun!
Please contact Kimberly King at flygal46@yahoo.com
or phone 251-554-8836 for additional information.
---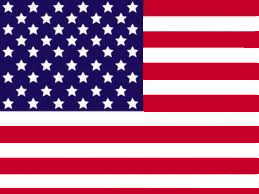 Arnold Air Force Base Military Appreciation Day
18 October 2019
10:30 am to 3 pm
Arnold Air Force Base; Tullahoma, TN
---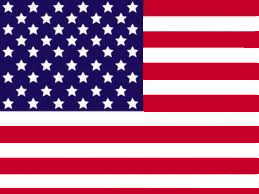 Highland Rims NRA Event
24 October 2019
5:30 pm
Coffee County Fairgrounds; Manchester, TN
Info: Claude Morse at 931-247-5151
---
26 October 2019:
VFW Monthly Breakfast
7 to 10 am at 130 Shelton Lane; Manchester.
All VFW Post members and Auxiliary welcome and encouraged to attend.
Bring a friend. Open to the public.
All proceeds from this breakfast will go to VFW Programs and charities.
Come eat a great breakfast, and support a great cause! All welcome!
---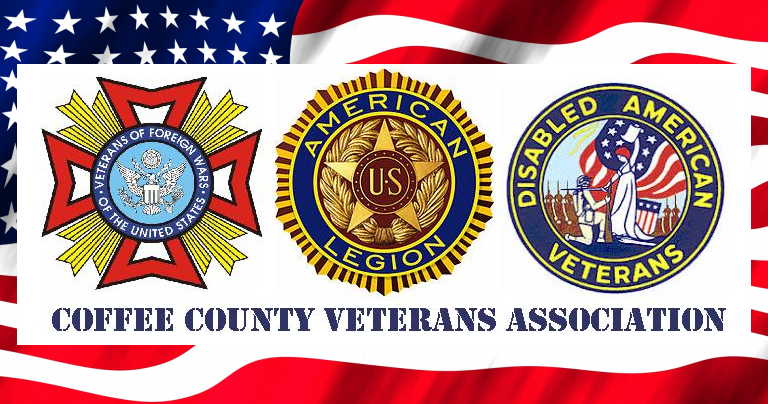 Coffee County Veterans Association Meeting
28 October 2019
6 pm; Veterans building; Manchester

---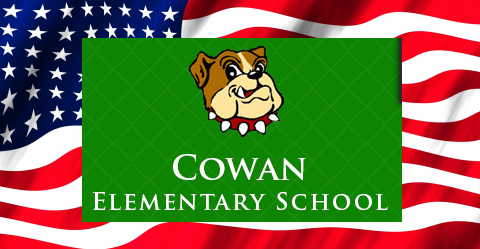 "This Is Our Country"
5 November 2019
1 pm and 6 pm
Students play directed by Emily Ezell (VFW National Teacher of the Year 2018)
Cowan Elementary School; 501 Cumberland Street E; Cowan, TN
---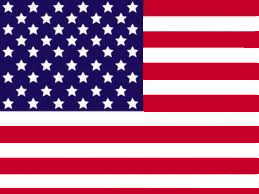 Hickerson Elementary School Veterans Day Program
7 November 2019
9 a.m.
5017 Old Manchester Hwy; Tullahoma, TN

---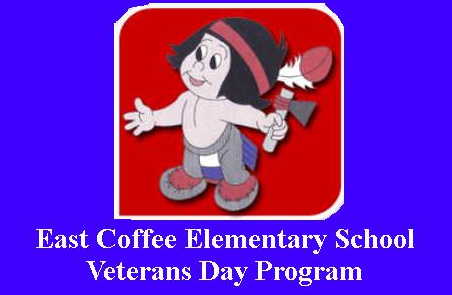 East Coffee Elementary School Veterans Day Prgram
8 November 2019
8:15 for Veterans breakfast; Program at 9 am
East Coffee Elementary School; 6464 McMinnville Hwy; Manchester, TN

---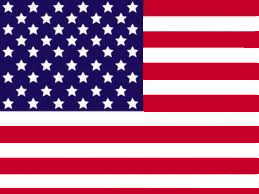 Swiss Memorial Elementary Veterans Day Program
8 November 2019
1 p.m.
477 55th Ave; Gruetli Laager, TN

---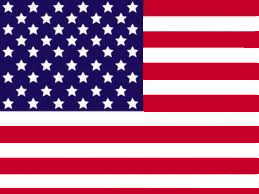 Westwood Middle School Veterans Day Program
8 November 2019
2:30 p.m.
505 Taylor Street; Manchester, TN

---

9 November 2019
Manchester Veterans Day Parade and Ceremony
The first known Veterans Day parade will be held on Saturday,
November 9th, starting at 10 a.m.
All are welcome to join the parade. Build a float in honor of a family member.
Say thanks to veterans with a themed trailer.
Immediately following the parade, join us for a Veterans Ceremony, on the Square.
Performances by the Manchester Arts Center, Home School Theater Enrichment Program and
East Coffee Elementary Choir as well as Cyndi Clower and Lloyd Smith.
This year we will feature an animal war veteran. Laura and Dwight Vandergriff will have their horse
Sergeant Reckless in the parade and in the ceremony. Laura will describe what the original SGT Reckless
did during the Korean War with the Marines.
Following the Ceremony, stay and enjoy the day with entertainment by :

The band consists of
Ron Clower, US Air Force and VFW 10904 Auxiliary, on piano.
Travis Clower on guitar.
Gary Clower on Bass.
Gary Kiviniemi, Army National Guard, on drums.
And Cyndi Clower, VFW 10904 Auxiliary, singing.
Bring a chair and enjoy an afternoon of great entertainment!
$$$ - Cash prizes to the top three entries - float, truck or creative entry - $$$

For a form you can edit and sent to us online, please email me at:
flygal46@yahoo.com
I will send you a form you can fill out and email back.
Or print the form below and mail
to us at the address on the form.
Click here for a registration form.
Click here to view the parade route in Manchester.
Please contact our Parade Coordinator, Fred Kasper, at email:
fekasper@gmail.comfekasper6812@gmail.com or cell: 847-687-2747
or Kim King for details at flygal46@yahoo.com or by calling 251-554-8836.
Thanks to all our sponsors:
Thompson Jewelers
Clower Automotive
Central Funeral Home
Humana
Coffee County Veterans Association
Thunder Radio
Manchester Times
---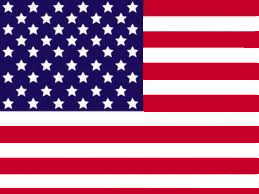 Winchester Veterans Day Parade
10 November - Downtown Winchester
Parade starts at 2 pm
---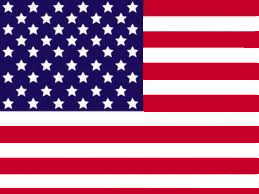 North Elementary School Veterans Day Program
11 November 2019
8 a.m.
309 Main Street; Altamont, TN
---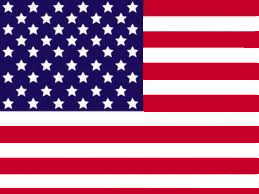 Coffee County Central High School Veterans Day Program
11 November 2019
11 a.m. with lunch served.
505 Red Raider Drive; Manchester, TN
---

11 November 2019
VFW Post 10904 Monthly Meeting
Dinner served at 6 pm.
Post and Auxiliary meetings start at 7 pm.
All veterans interested in joining are welcome!
Coffee County Veterans Building; 130 Shelton Lane; Manchester
---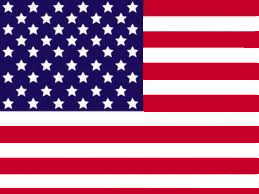 MTSU 38th Annual Salute to Veterans
16 November 2019
3:30 pm - Memorial Service
4:30 pm - Pre-game picnic with no cost to veterans
5:30 pm - Joe Nunley Award
7 pm - Kick off - MTSU vs Rice
MTSU, 1500 Greenland Dr; Murfreesboro, TN
---
08 January 2020: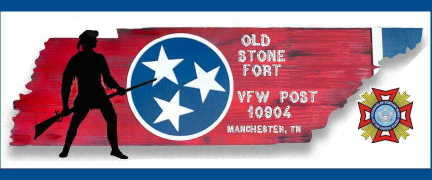 30 Year Anniversary
Our Post celebrates our 30th Year.
Events or celebration to be announced at a later date.
---

26 March 2020:
Vietnam-Era Veterans Honors Dinner
Special guest speaker:
Captain William A. Robinson
The Vietnam War's longest held POW.
Dinner at 6 pm. Open to all Vietnam-Era Veterans and their families.
Please register by calling CDR Kimberly King at 251-554-8836
or email flygal46@yahoo.com
---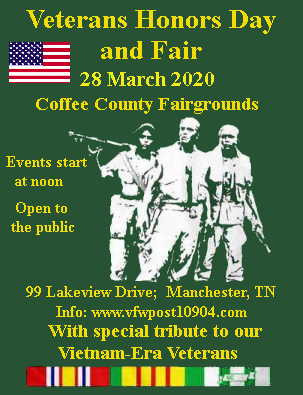 28 March 2020:
Veterans Honors Day and Fair
Special guest speaker:
Captain William A. Robinson
The Vietnam War's longest held POW.
Times and place to be announced.
---
Website and Contact Information:
For information on the Veterans of Foreign Wars, Post 10904, please contact:

Kimberly King
Commander, VFW Post 10904
flygal46@yahoo.com
Website Editor
Please email me your question, comment, or suggestion for this website.
---
Important Links:
Tennessee Handgun Carry Permit Safety Class
Coffee County Wreaths Across America Facebook Page
---
This Page Has Been Visited
Times.